To reserve:
Call; 0203 871 0890 or EMAIL US; HELLo@bombettalondon.com
(At busy times, we may need your table back after 1 hour and 45 minutes. We would love you to stay with us for as long as you want but we are a small local restaurant and are trying to give others a chance to stop by too)
Delicious Italian food from Puglia is now in London...
Photos by CHARLIE RICHARDS
A little history:
Bombetta is originally from the farming communities of Puglia where the land was devoted to olive groves, and room to grow trees for firewood was scarce. As fuel was precious, farm workers would head to the local butcher and feast on Bombetta from his communal oven.
This meat would often be rolled up into a little bundle and contain bits of cheese or be held together by cured meat. A delicious food and a tradition based on community, eating and sharing together was born. And now it's here...
CHECK OUT OUR BRAND NEW BRUNCH MENU & WE NOW DO SUNDAY ROASTS!
Phone
0203 871 0890
Location
Next to Snaresbrook Tube
Units 1-5 Station Approach
Snaresbrook
London, E11 1QE
Hours
Mon closed
Tues-Wed 17:00 - 10.30pm
Thur-Fri 12:15 - 11pm
Sat 9:30am - 11pm
Sun 9:30am - 10:30pm
Open All Bank Holiday's even if its a Monday other than Christmas Day, Boxing Day & New Years Day
BRUNCH AND A SMASHING SUNDAY ROAST AVAILABLE EVERY WEEKEND. COME SEE US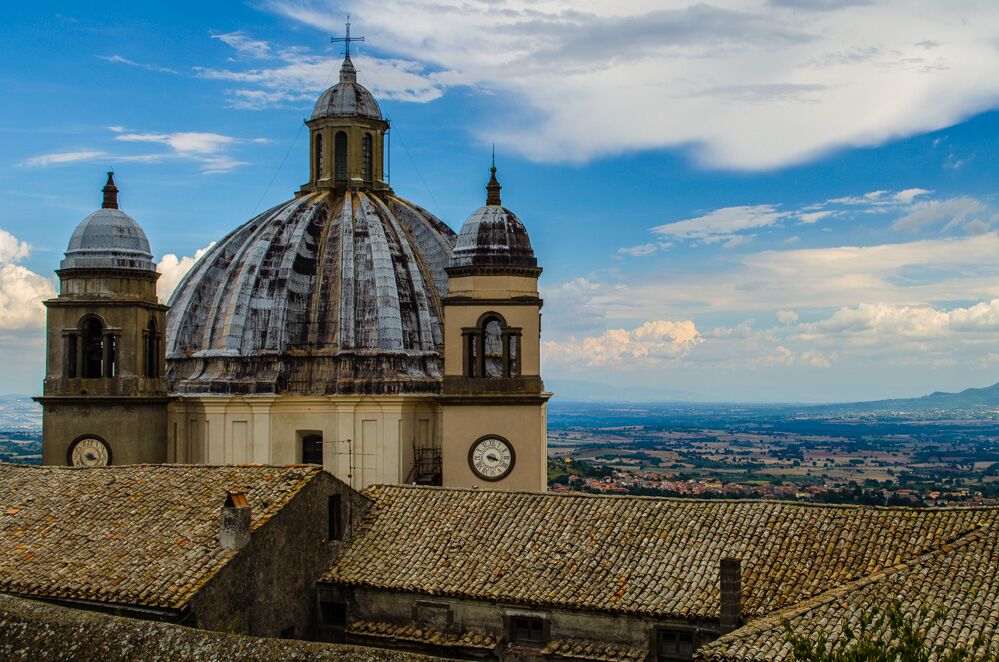 THE CHEF'S DELI
BOMBETTA LONDON ISN'T JUST A RESTAURANT - WITHIN THE BUILDING IS THE CHEF'S DELI, SO CLOSE YOU CAN PEER THROUGH OUR GLASS RESTAURANT WALLS TO SEE INTO IT! THE CHEF'S DELI IS A SPECIALIST WHOLESALER WHO CAREFULLY SOURCES ARTISAN PRODUCTS FROM THE HEART OF THE MEDITERRANEAN FOR THE BEST LONDON RESTAURANTS AND BEYOND. WE THINK YOU'LL LIKE THE MEAT AND CHEESE SO MUCH, YOU'LL WANT TO TAKE IT HOME, AND YOU CAN...
Open: Saturdays 9am - 4pm
Evening Standard
Grace Dent
BOMBETTA, TO MY MIND, IS EVER SO SLIGHTLY THE 'BOMB'
"Having mulled for some weeks over how to describe Pugliese bombetta, the inspiration for the restaurant's name, the closest I can get is an Italian version of 'devils on horseback', without which no British Christmas dinner is respectable...Bombetta are cooked parcels of meat, wrapped in another meat, laced with a fresh herb and a nugget of melty cheese..There is a distinct lack of faff about the Bombetta experience. Which is good, as I didn't go to Snaresbrook on a Thursday night to be called madam, served 11 courses of the chef's current conceits and have a napkin folded into an owl each time I visited the ladies' room....."
http://www.standard.co.uk/goingout/restaurants/grace-dent-reviews-bombetta-not-fine-dining-but-it-s-ever-so-slightly-the-bomb-a3356436.html
BOMBETTA IS THE ITALIAN RESTAURANT WITH REAL BANG
"Expect fireworks at the east London trattoria that brings subtlety to traditional Italian street food and fresh style to classic small plates..."
http://www.gq-magazine.co.uk/article/bombetta-is-the-italian-restaurant-with-real-bang
ONCE YOU'VE TASTED THE WARES, YOU'LL FEEL LIKE YOU'RE BACK IN THE OLD COUNTRY
"This deli-cum-diner in the East London 'burbs takes its name from a rustic street food once all the rage with farmers in Puglia, involving meat cooked on charcoal grills then bundled up with cured meat and cheese. Trust us, it works".
http://mrhyde.com/food-guide/bombetta?utm_content=bufferbdde9&utm_medium=social&utm_source=twitter.com&utm_campaign=buffer
Weddings and events
WE HAVE A SUPER COOL PIAGGIO APE WITH A MOBILE GRILL SO IF YOU ARE LOOKING FOR SOMETHING A LITTLE DIFFERENT AT YOUR EVENT, DROP US A LINE. we have kit and will travel.
Drop us a line hello@bombettalondon.com